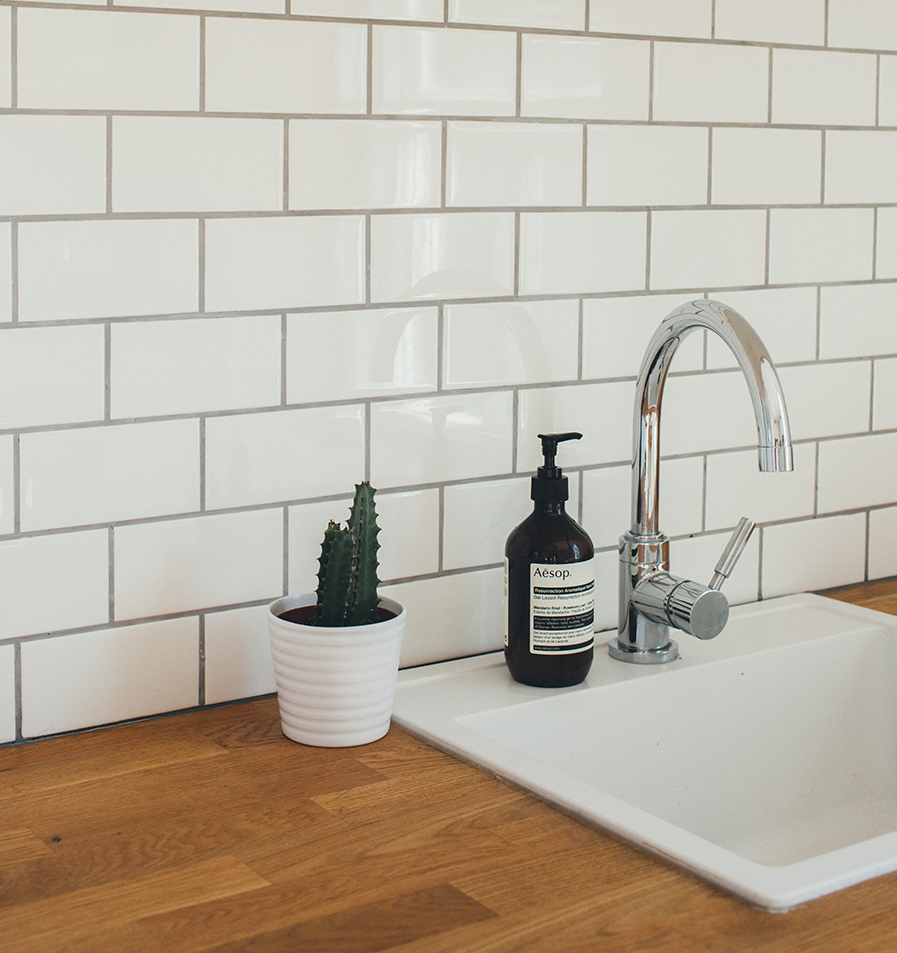 If you are looking for a home improvement contractor in Plettenberg Bay look no further. Spurrier construction can help you with all your home improvement projects; from adding additional living spaces, bathrooms, second level to your home or a complete redo.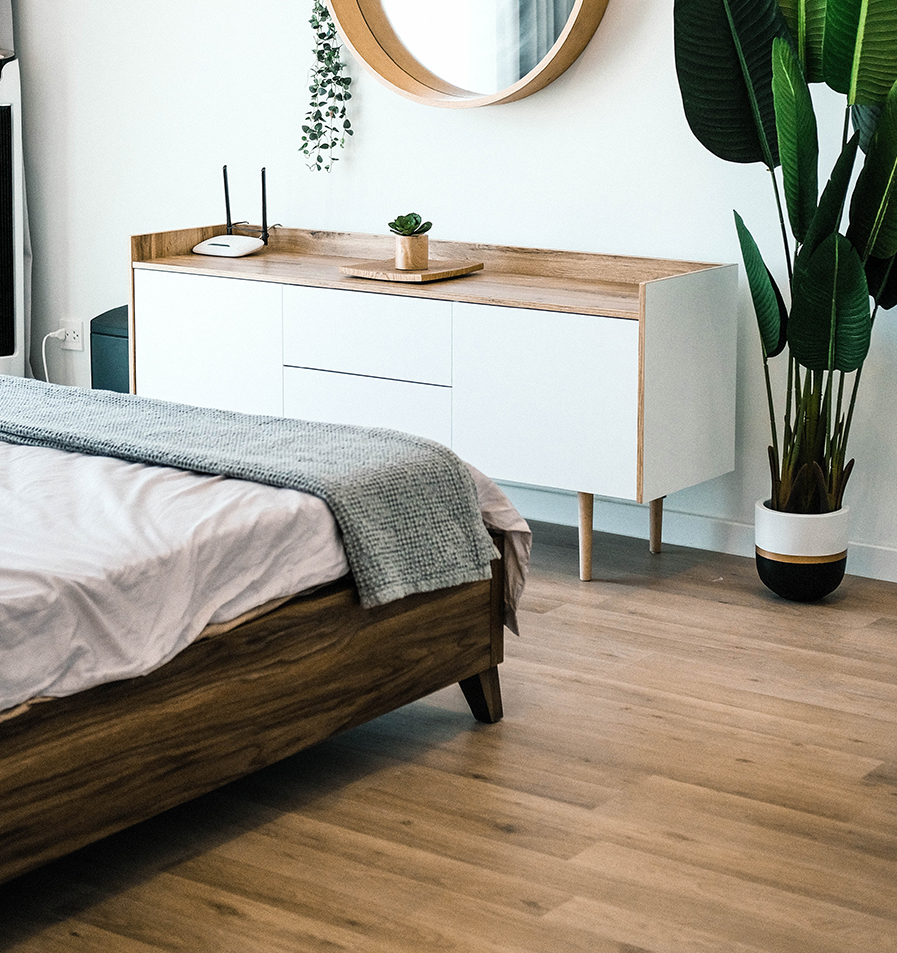 Spurrier Construction offers professionalism and experience to carry out your residential home alterations, creating light and space and rejuvenating and modernise your interiors; from bathrooms, kitchens, living spaces and bedrooms.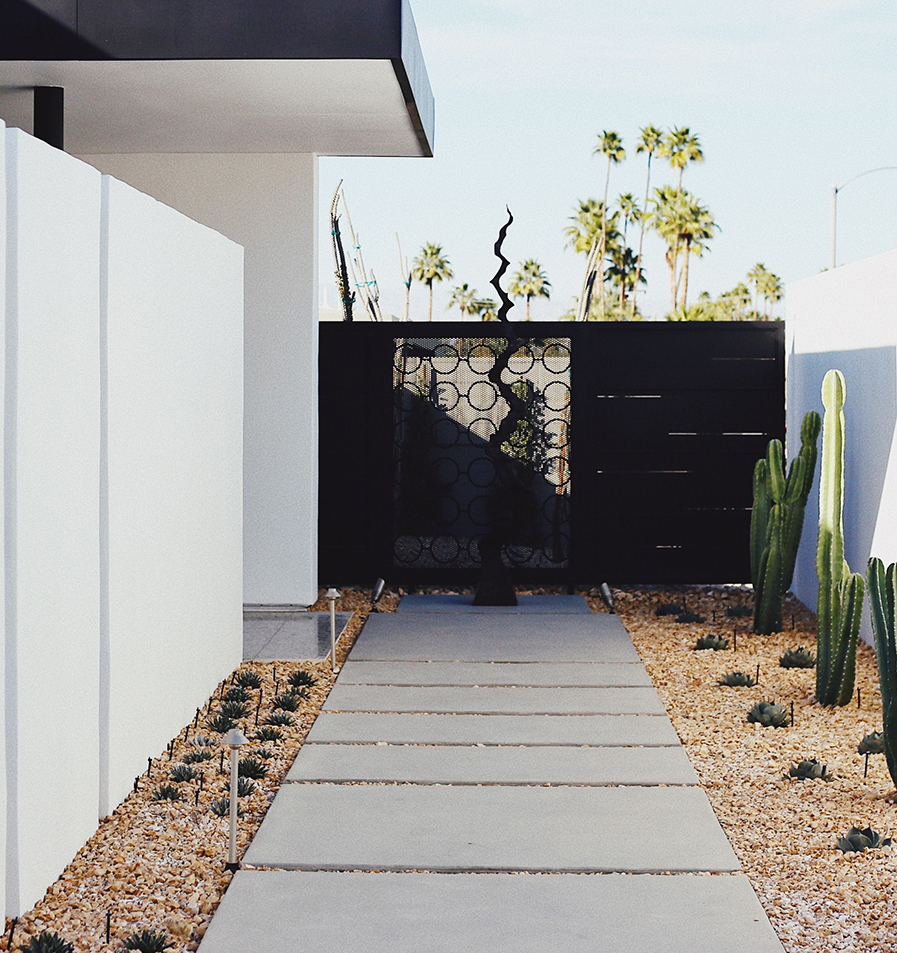 The outside of your home may be looking tired and old, Spurrier Construction can help you modernise your home! A dreamy house exterior design can be easily achieved and it will give your home the facelift it deserves.