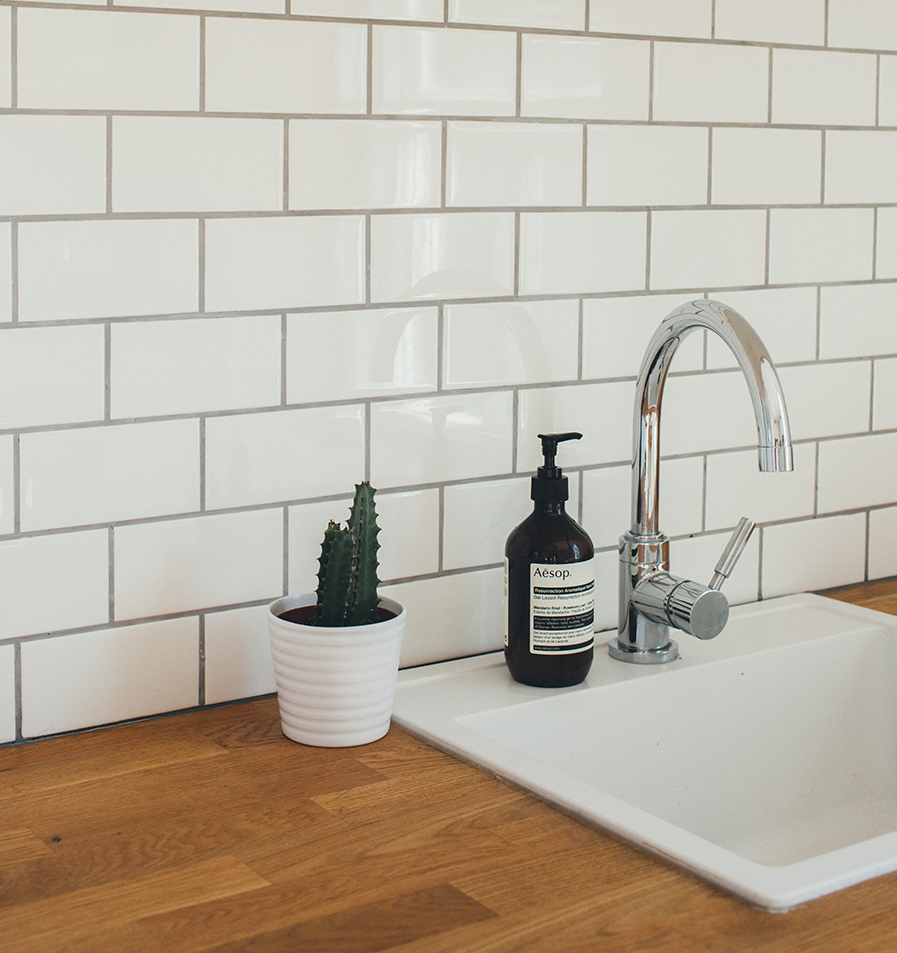 Choosing your tiles and sanitary ware can be overwhelming with all the materials available on the market – tiles, fittings, sanitary ware and accessories! 
We will advise you options to best suite your interior space.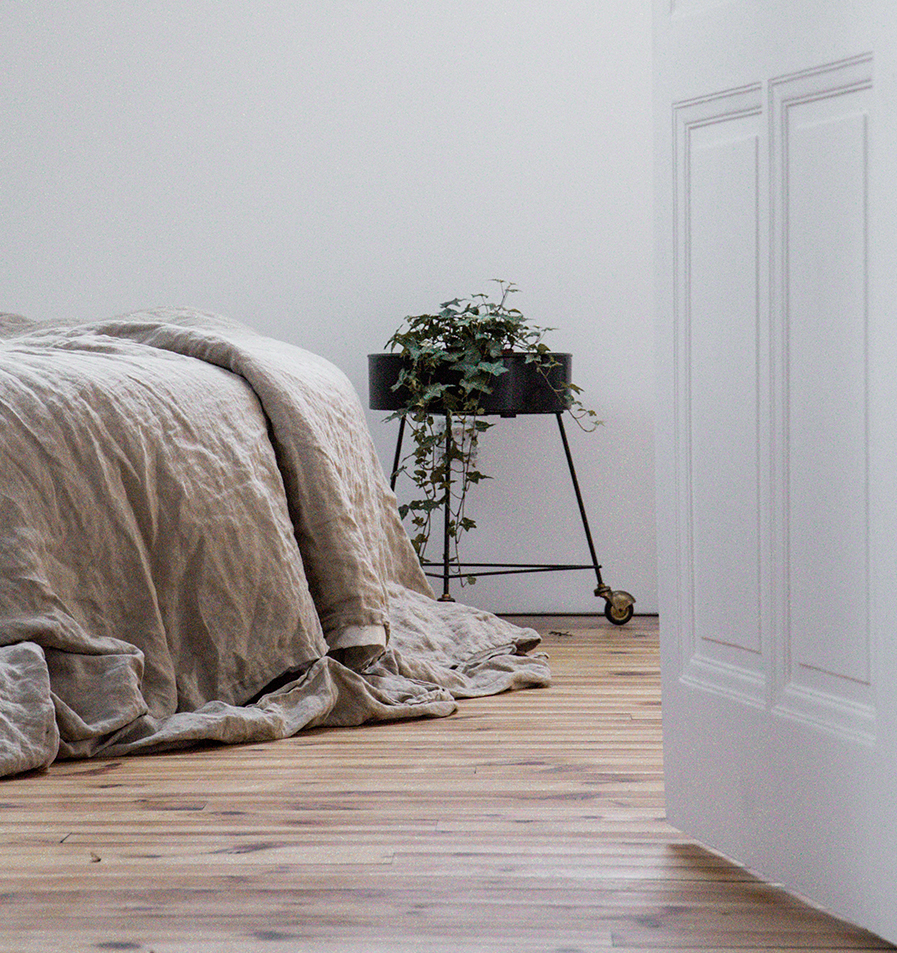 Choosing flooring is far more complicated than just finding the best-looking product. Several other factors—moisture, durability, costs, and more—greatly influence your decision. We will advise you on the perfect flooring for your home.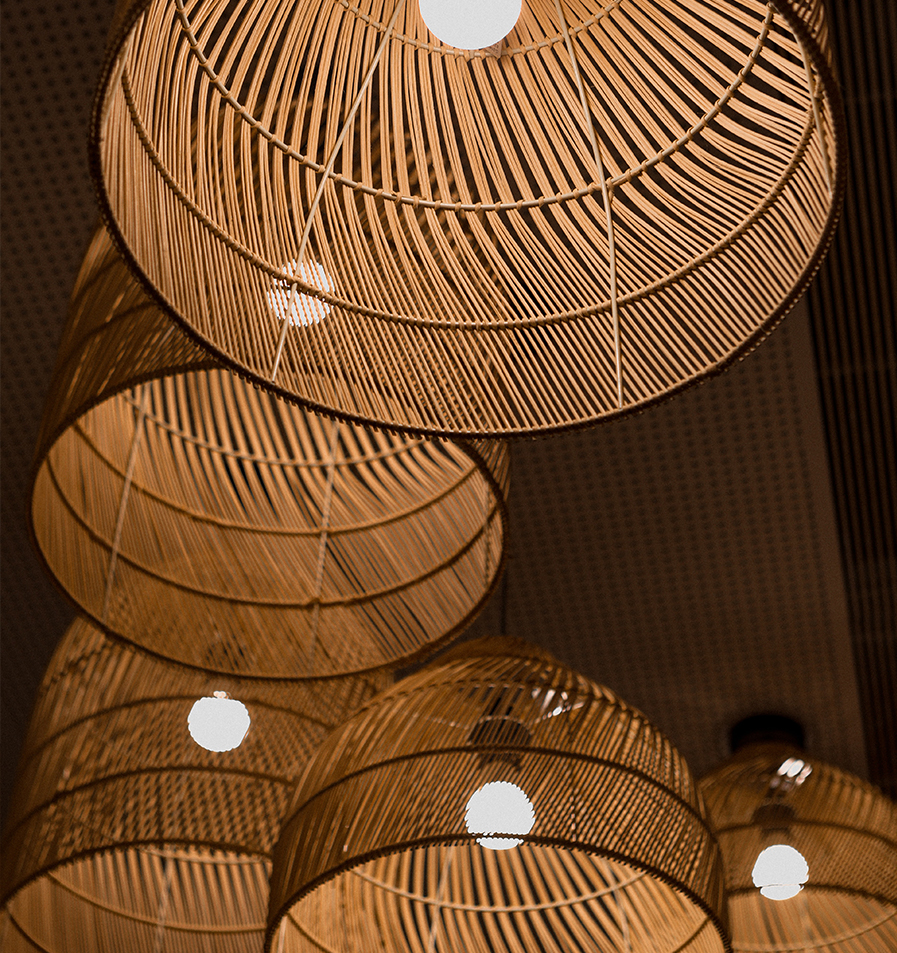 Lighting makes all the difference in how we experience a room. For so many of us, lighting is an afterthought in our interiors. We will guide you in choosing the correct lighting for your interior space.